Christian Counselors Directory
Get Connected With a Christian Counselor
Contact Karen at reception
(949) 386-7182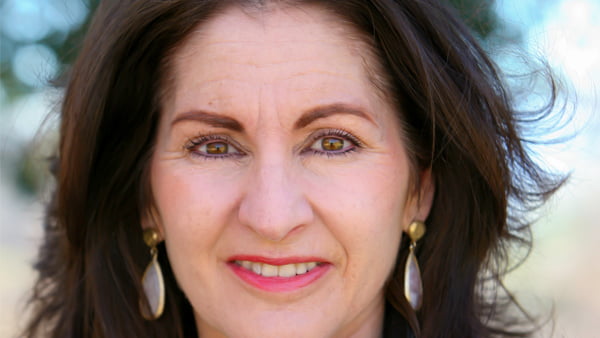 Licensed Marriage and Family Therapist
As a Licensed Marriage and Family Therapist, I provide faith-based counseling for individuals, couples, and families facing a wide range of issues including anxiety, depression, marriage problems, divorce, and other family issues. With God's help, I'm confident that no problem is too great to overcome. Through therapy, wisdom from God's Word, and the power of the Holy Spirit, there is always a way to address the issues you face and learn coping strategies to help you right now and in the future. If you're ready to live a happier, more fulfilling life, I would be honored to work with you.
Counselors providing Online Counseling
Jessica Oberreuter, MA, LMFT
Licensed Marriage and Family Therapist
I am passionate about helping people live healthier and happier lives in Christ. In this hurting world where depression and anxiety are at an all-time high, I offer a safe environment for you to talk through whatever is going on in your life as we find ways to improve your situation with God's help. Whether you're looking for couples counseling, trauma recovery, treatment for depression or anxiety, or therapy for other concerns, I strive to create a personable and comfortable space where you can be your true, authentic self. I also have extensive experience with the unique challenges faced by those in the entertainment industry. Through our sessions together, I will help you implement the tools and techniques needed to create healthier patterns and relationships in your life.